Brand design is growing rapidly and it has become a key ingredient for the success of your startup and company as the world becomes increasingly digital.
This is especially true for startups, for whom establishing the company's unique brand and capturing the aesthetic sense of customers is very important at an early stage.
However, many people do not realize that the world of digital design is complex, multi-phased and diverse. One of the most important steps in the design process is User Experience or UX for short.
Here are the seven key steps to finding the perfect UX designer for your startup.
UNDERSTAND WHAT YOU NEED
The term "digital design" is diverse and covers many aspects of the design process. It's not enough to simply say, "I want to hire a digital designer," as most will have specific areas of expertise.
Whether you are planning to hire a freelancer or looking for a permanent UX designer, figuring out the specific needs of your startup's design projects is crucial. It will help you find out the right candidate for the job.
For example, are you focusing on someone for a mobile or desktop design? Those two processes are different, so figure that out beforehand. Next, find out, is your site going to include e-commerce and online shopping features? Keeping in view the following questions, hire the designer.
DETERMINE YOUR AESTHETIC AND FUNCTIONS
This step follows the first one, and in many ways is related to it. But it's important to look at these two aspects carefully.
Digital design is about how a site works and how a site looks. Determining your project's main key functions will help your UX designer to get a better understanding of what you want your startup's project to achieve.
FIND OUT WHAT SHAPE DESIGN AGENCY CAN DO FOR YOUR BRAND
Similarly, visuals are important for your brand. Keeping your brand in mind, determining aesthetics and key functions are crucial for your project's success.
ASK FOR REFERRALS, TO EASE THE PROCESS
This is easy, and you definitely don't want to skip this step. When it comes to making a good hire, the internet is very crowded with various forums to find designers. At this point, you need to narrow down your search through referrals and the people around you who have had projects similar to your own. This will not only make your hiring process easier but also get you the right person for the project.
ASK TO SEE PORTFOLIOS
The designer's portfolio is the most important aspect and speaks volumes about his/her skills, so don't take it lightly. This is where you can really see the designer's work and capabilities. It will help you get a sense of how a certain designer might interpret and help you accomplish your designing project. The best UX design portfolios will show off a combination of both the designer's consistency and flexibility.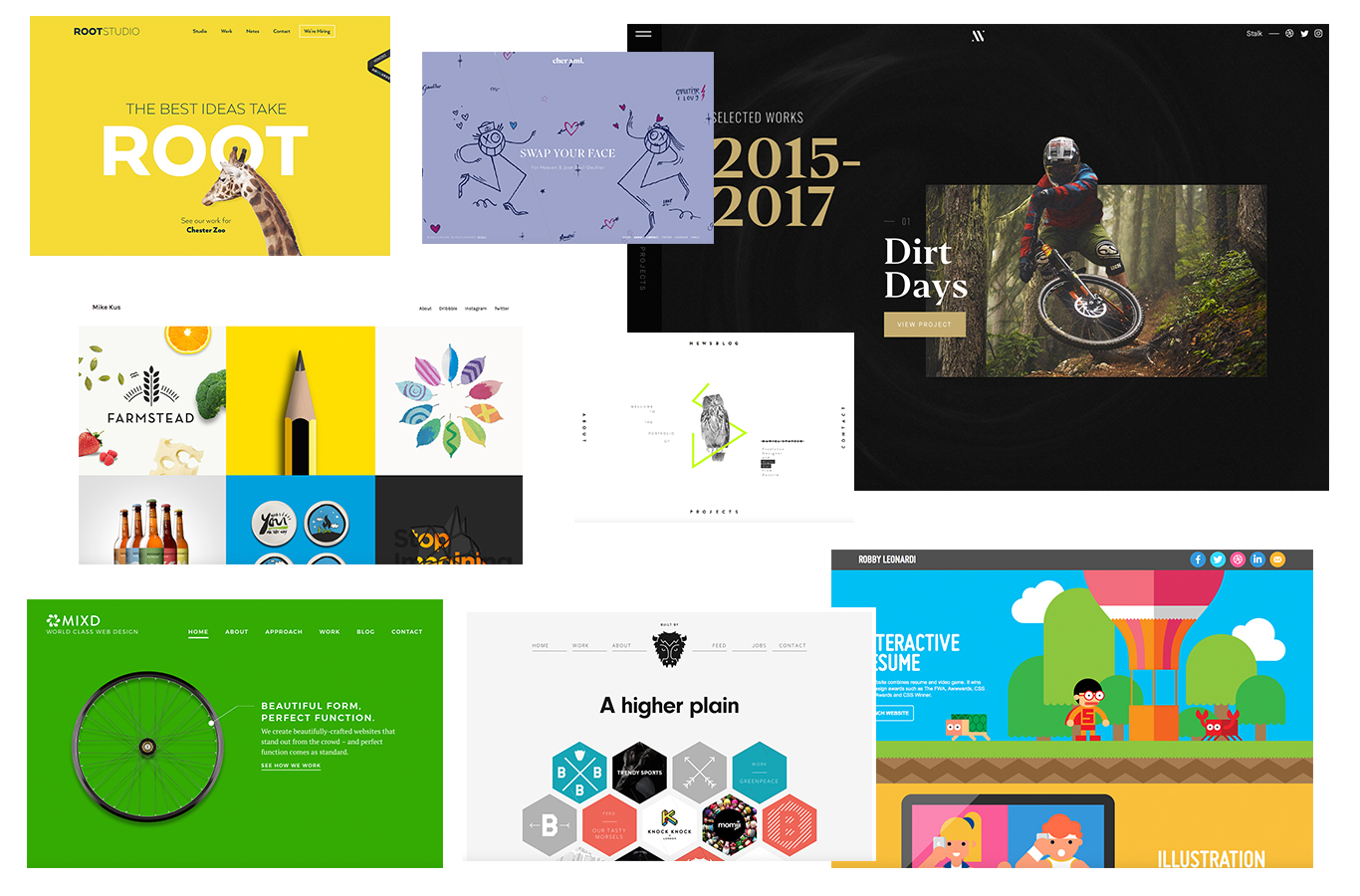 ASK RELEVANT QUESTIONS, AND LOTS OF THEM
Once you've selected a few candidates and called them for an interview, it's important to ask interview questions that pertain to the UX process specifically. You can ask about certain wireframing techniques or preferred methods of acquiring customer analytical data, or any tough question related to UX design. You can also ask candidates to explain their creative process
ONLY ACCEPT THE RIGHT ANSWERS
When it comes to UX design, there are all sorts of tools and programs out there, specifically for wireframing and prototyping. This will be especially important if you're looking to hire a UX designer for the long-term. Making sure you know a designer's preferred tools beforehand.
COMMUNICATE OFTEN
Once you've hired a UX designer for your project, don't be afraid to over-communicate. Your communication with the designer should be consistent and professional. Since the digital design is intertwined with your brand, you want to make sure you and the designer are always on the same page. It's a collaborative process, and you should remain updated at all times in order to get the best out of your design project.