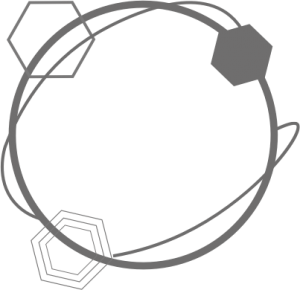 CannaImpact was established to bring together today's leading ventures and entrepreneurs in the field Cannabis tech and medical, to share insights about our rapidly emerging industry.    
Launched in partnership between Shape Design and BIGINTRO,  CannaImpact  consists of a team of content marketing, branding, social & PR specialist, heavily engaged and connected in the cannabis industry. In fact, we run one of the most successful cannabis tech groups and meetups. 
CannaImpact required a brand name and design that encompassed the essence of our entry into this emerging industry.