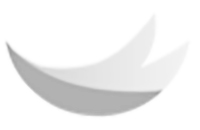 Flyzen makes travel smarter through predictive analytics. Founded on a mission to empower global travelers and infuse more Zen into your air travel experience. 
Flyzen offers benefits and compensations for air travelers in case of flight delays and other disruptions. 
Shape Design worked with the Flyzen team to visuals for new features that will soon be released. We focused on creating an intuitive site structure that would place emphasis on their new features and solutions.